Questions?
Search our FAQ page for quick answers to the questions we get asked the most.
Browse FAQ's
Sell My Limo
Selling your pre-owned limo?
Get an online quote and get started.
Sell My Limo
Learn More
We've been at this successfully for 30 years.
Find out why...

About Us
---
Listen to what the industry leaders have to say about our company...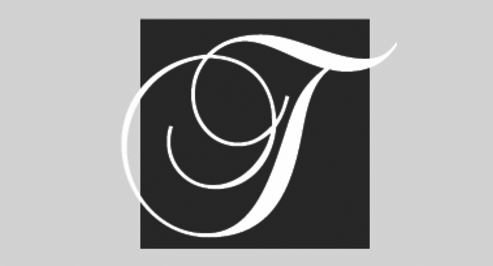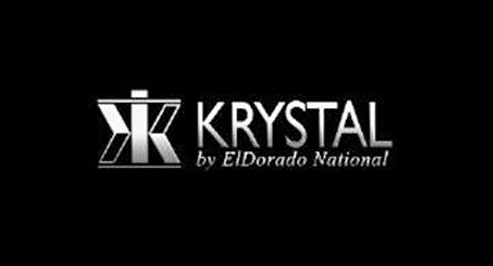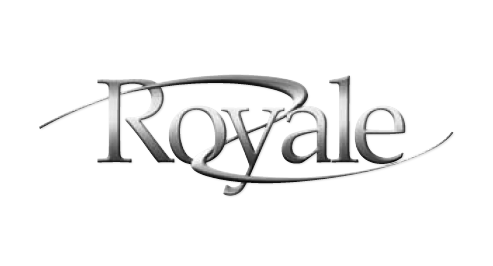 ---
Check out the limos we have for sale on WeSellLimos.com
We have earned the respect from the commercial transportation industry. Having over 30 years of combined long-standing relationships, we are in a position to provide you with beautiful vehicles, creative financial groups, and professional transport companies.
---
Browse our current inventory of limousines...
---
Plans start at $69.99
We make it easy, sign up now and have your vehicle posted in minutes.
Sell My Limo!
---
---
Advertise with us!
Looking for the perfect place to get some exposure for your limousine/livery related business? Look no further. We offer a monthly plan that is affordable for any business.
Your ad won't share a page view with any other either!
Place Your Ad!
---
---
`
Subscribe to our Newsletter
Join our newsletter and get news and updates from WeSellLimos direct to your inbox!
We hate spam as much as anyone, so no worries regarding the quality of our email or the frequency. We do not share your information with any 3rd parties!